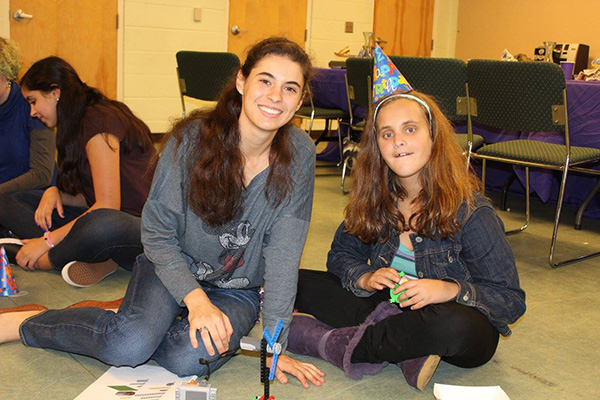 Why a Building
Human beings are a lot like trees. They need lots of sunshine, plenty of space and frequent watering. That's what you'll see in this building: Light, it's an almost outdoor feeling. And there's the sunshine of warm smiles and caring hearts that is so much a part of what we're all about. There's lots of space –different kinds of space – because we want everyone who comes in to know "there's a place for you here". As for watering—that's the education we provide, to quench thirsty souls.
Our Mission
Chabad of Charlotte and Congregation Ohr HaTorah are dedicated to serving all Jews regardless of background, affiliation or level of commitment.
Our multiple programs provide the education to promote Jewish knowledge and awareness and the means to practice and experience our Jewish heritage.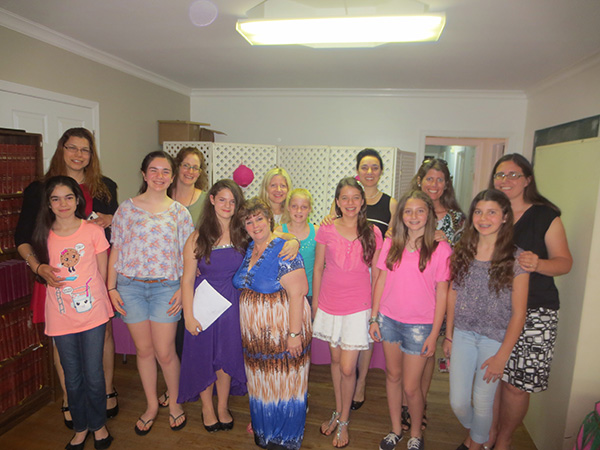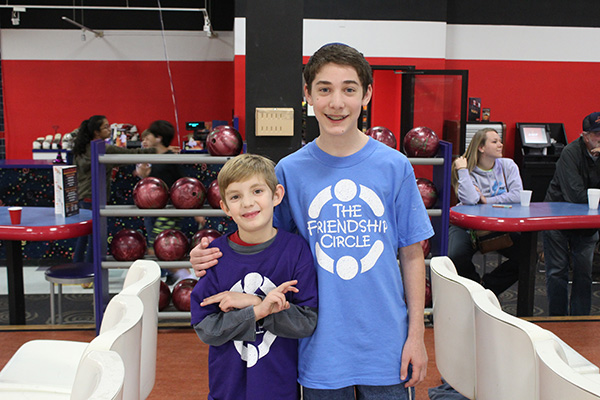 Our goal is to
Strengthen the Jewish community by promoting Jewish pride, identity and enhancing observance and celebration.
Provide social and cultural services and activities for families and individuals.
Establish a warm and traditional place where everyone is made to feel welcome and comfortable.
Some of our Accomplishments
Chabad of Charlotte has established educational institutions, organizations and programs for just about everyone of all ages and background.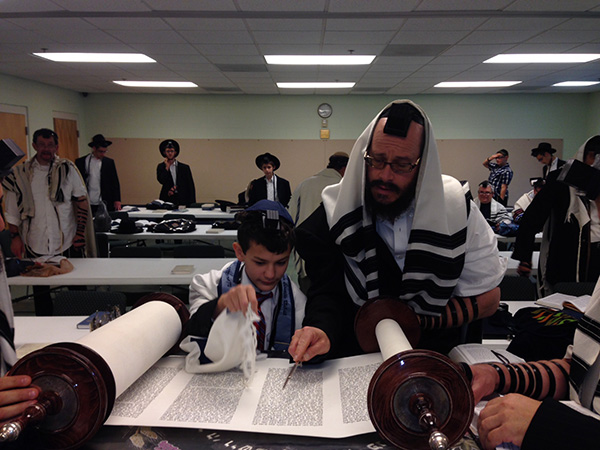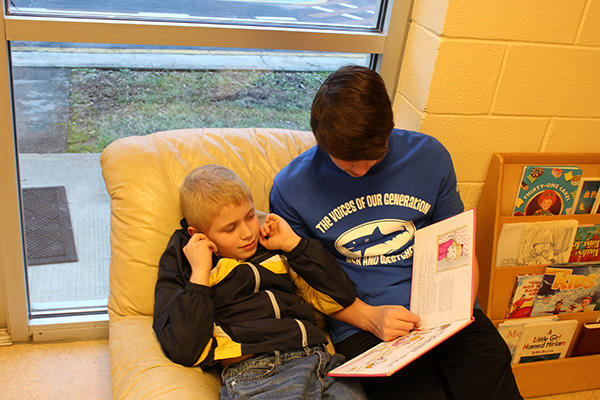 Jewish Preschool on Sardis
A Licensed Five Star Preschool that educates and guides children to make sense of our ever changing world.
Congregation Ohr HaTorah
An Orthodox Synagogue with an unorthodox approach to every Jew regardless of background or affiliation. Junior Congregation, Women of Worth, Kiddie Kiddish, Shabbatons, Jewish Lecture Series and Bat Mitzvah Club are just some of the many programs that Ohr HaTorah boasts.
Jewish Learning Institute
Charlotte's Premier Institute for Adult Jewish Education
The Friendship Circle
Cultivating Relationships Between Teen Volunteers and Children with Special Needs. 21 families, 25 teen volunteers 12 programs and GROWING!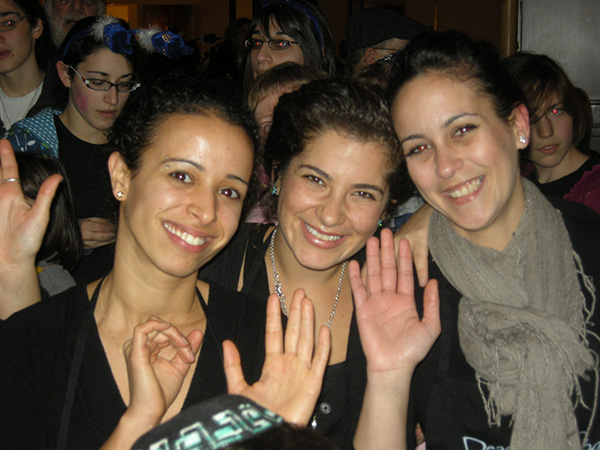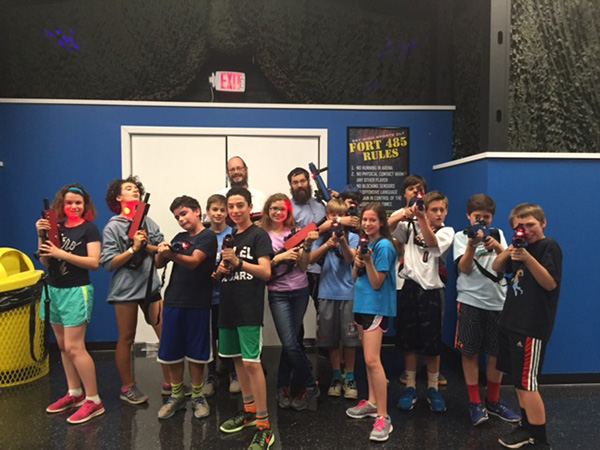 Talmud Torah
An alternative for Jewish Education for children in grades K-10. With an internationally recognized curriculum, Aleph Champ Karate Hebrew Reading Program and the Discover "Judaism" Contest, Talmud Torah ensures and life changing experience for its students.
ZABS Place
A thrift boutique providing employment and training opportunities for young adults with special needs